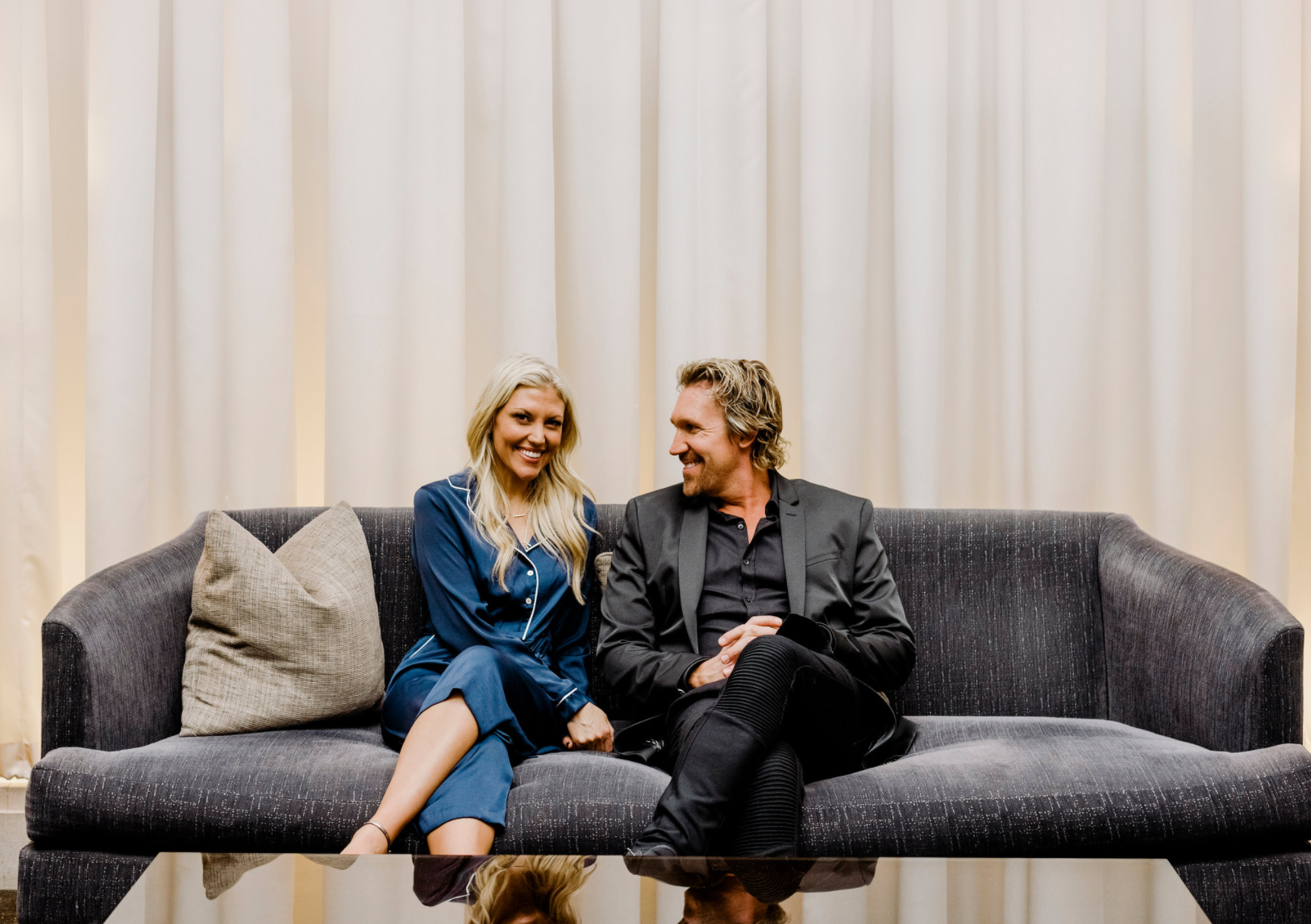 22 Apr

Forget Netflix and Chill. Try Pure Flix and Pray. – New York Times

Article courtesy of The New York Times.
Written by: Whitten Sabbatini

CHICAGO — Before breakfast at Sixteen, a restaurant in the Trump International Hotel and Tower here the morning after the premiere for the film "The Case for Christ," David A. R. White and Andrea Logan White requested a pause.

"Hold on, I want to say grace," Mr. White said to this reporter, whose mouth was already stuffed full of bacon. "Bless us, Lord, thanks so much for this day," he went on, concluding: "I love you. Thanks so much for the movie."

The disconnect between the mainstream news media and evangelical Christians is also a major theme of "The Case for Christ." Based on the best-selling book written by Lee Strobel, a former journalist at The Chicago Tribune, the movie depicts his process of going from a hard-nosed newsman and atheist to a devout Christian and minister.